21C Leading Company
of Materials & Electronics
We work with highly skilled professionals
to provide the best products and solutions.
In addition to products developed with our own technology,
such as Inductive Coupler and Blocking Filter,
we are expanding our electricity and material business areas through solutions
Advanced Metering Infrastructure (AMI) System and
Ship Area Network (SAN).
Solution
Ship Area Network

Installation enabled without blocking power/ Stable communication

Mater information can be collected, read and managed remotely without visiting in person
more
Mattron is the best technology expert group responsible for the future of the company.
Through technological specialization, we have concentrated on research capabilities and
strengthened our systematic technological base, and have preoccupied the competitive edge
through technological advancement.
Stick to the basics and strive fo

future-oriented technology acquisition

and

development

We strive to realize more diverse functions in a smaller volume.
CERTIFICATE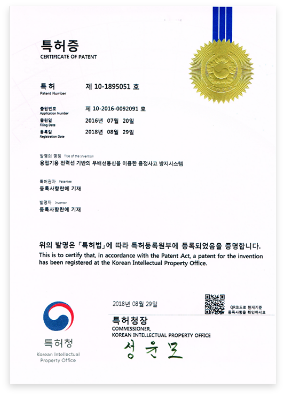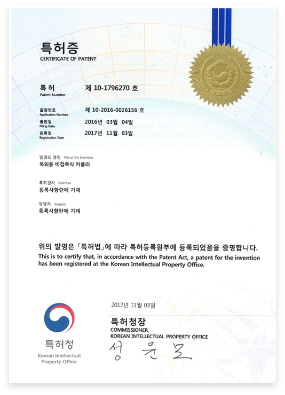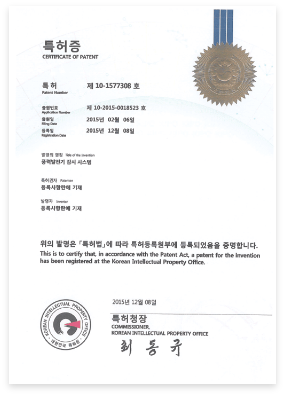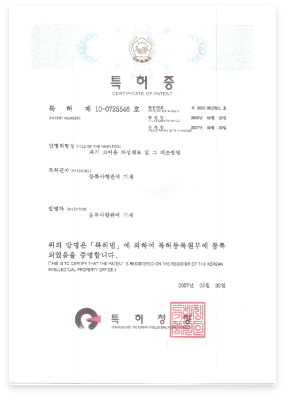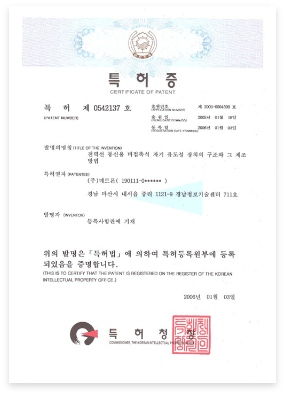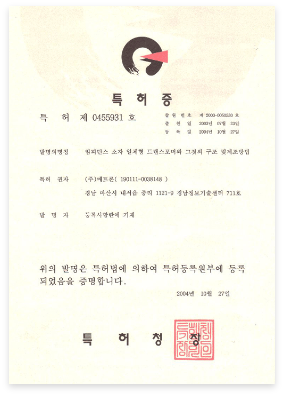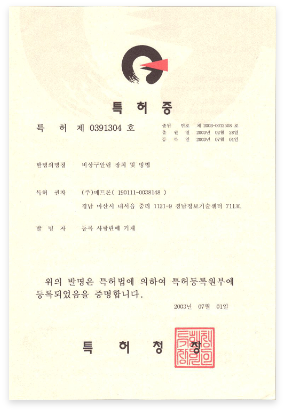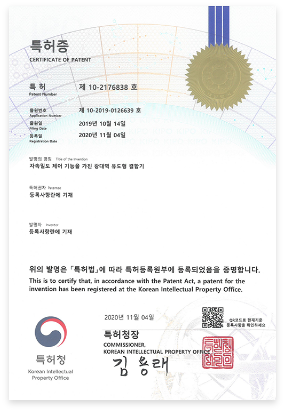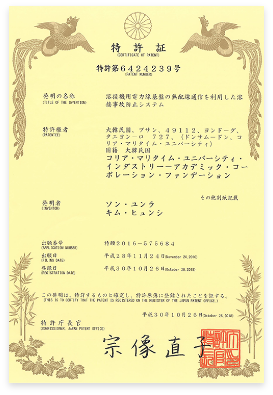 more

Quotation / Partnership Inquiry
Please leave an inquiry, we will respond quickly and in detail.
Inquiry