21C Leading Company
of Marerials & Electronics
Power Communication Device
MTR-MM | MTR-ML

Power Communication Device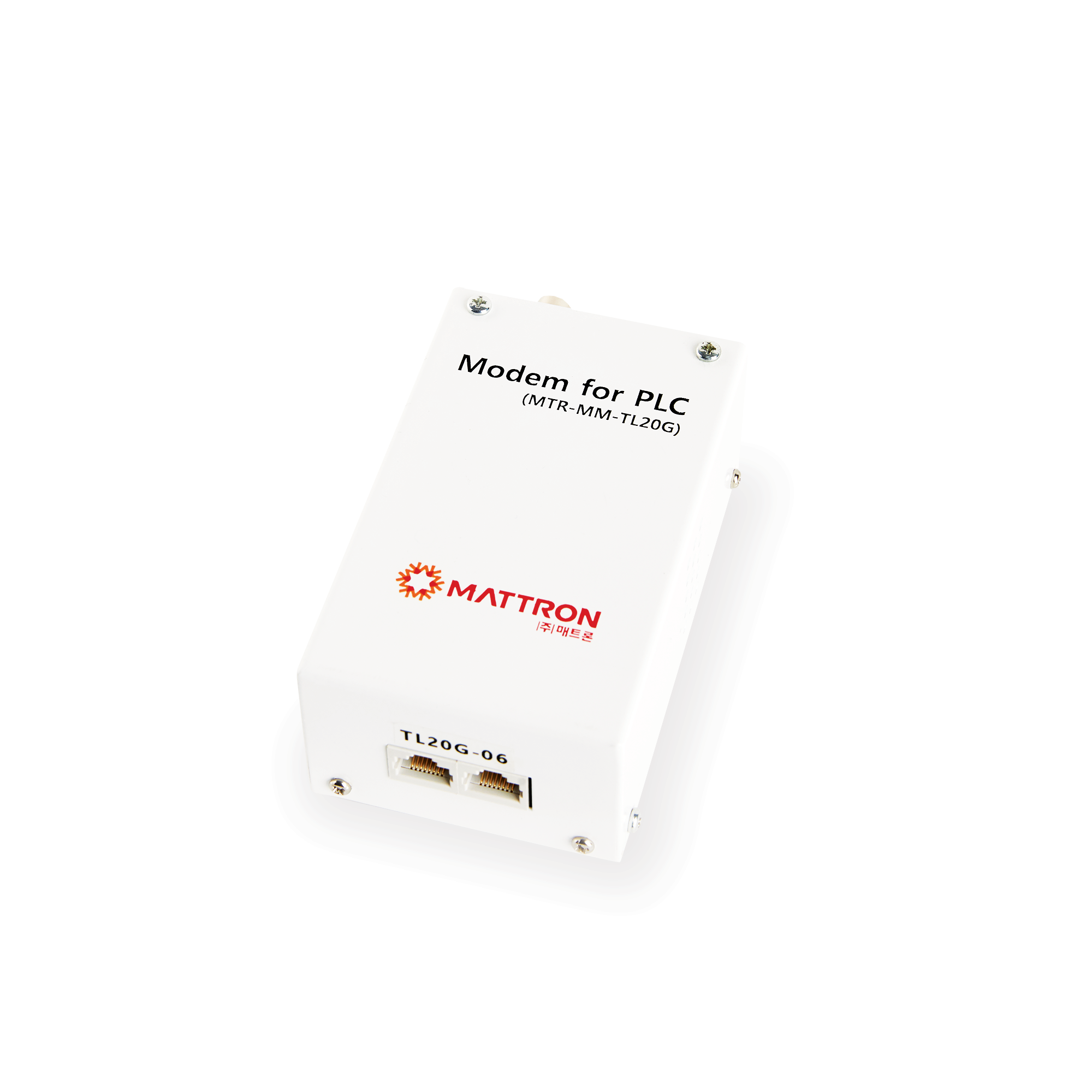 PLC Modem (MTR-MM-TL20G)
Describution

· PLC Modem (MM-TL20G)
Modem for power line communication is the device that enables internet and home network by using plug at home or office without reqiring exclusive line. High speed power line network can be established easily at home or SOHO environment by using power line

· Serial to PLC Modem (ML300-EM)
The serial integrated modem for power line communication can handle various RS232 / 485 serial communication data. Communication device that transmits data using a coupler

Advantage

· PLC Modem
- Support for up to 200 Mbps speed
- Easy installation : Installation completed with merely Plug & Play methed and Plug-In
- Superb scalability : Up to 16 modems can be used simultaneously

· Serial to PLC Modem (ML300-EM)
- Support for converting of diverse methods
- Serial data ↔ existing conductor line ↔ PLC data
- It is possible to communicate with a serial device by using existing conductor lines without additional communication line work.
Specification & Property
keyboard_arrow_down
PLC Modem

Serial to PLC Modem

Application
keyboard_arrow_down